InterDesign 1967-1970
In 1969 I was asked by Peter Seitz, who by that time had left The Walker Art Center, to join him at InterDesign, a new interdisciplinary design group of architects, a system analyst and graphic designers.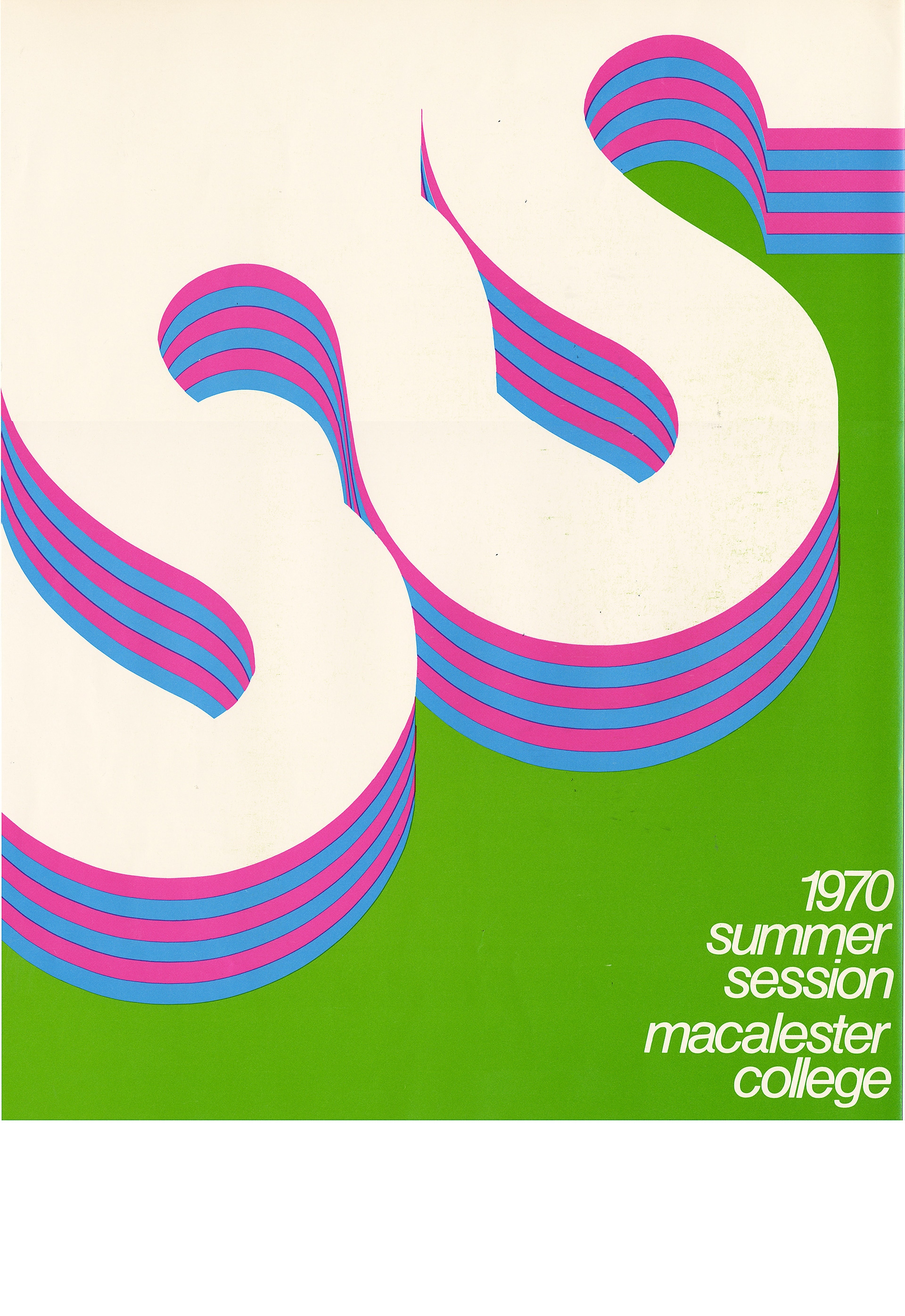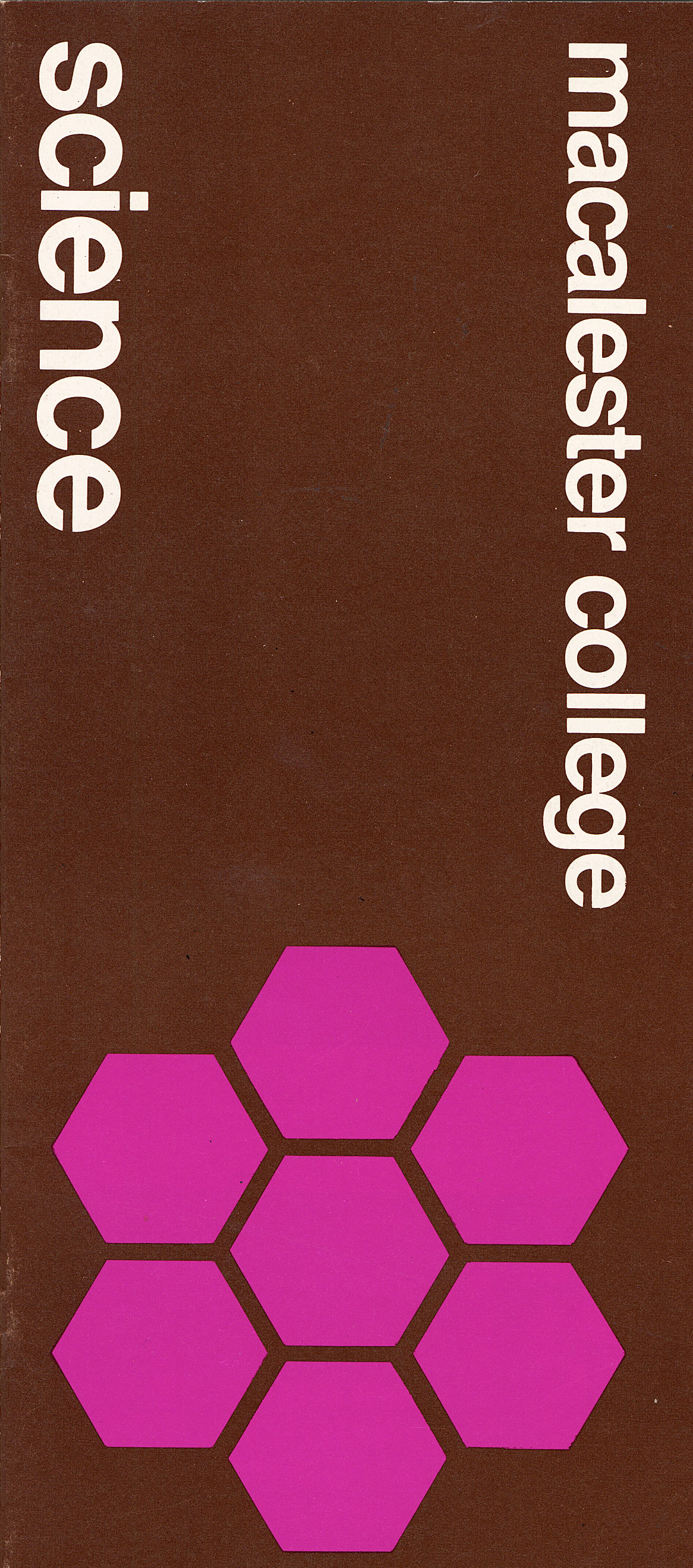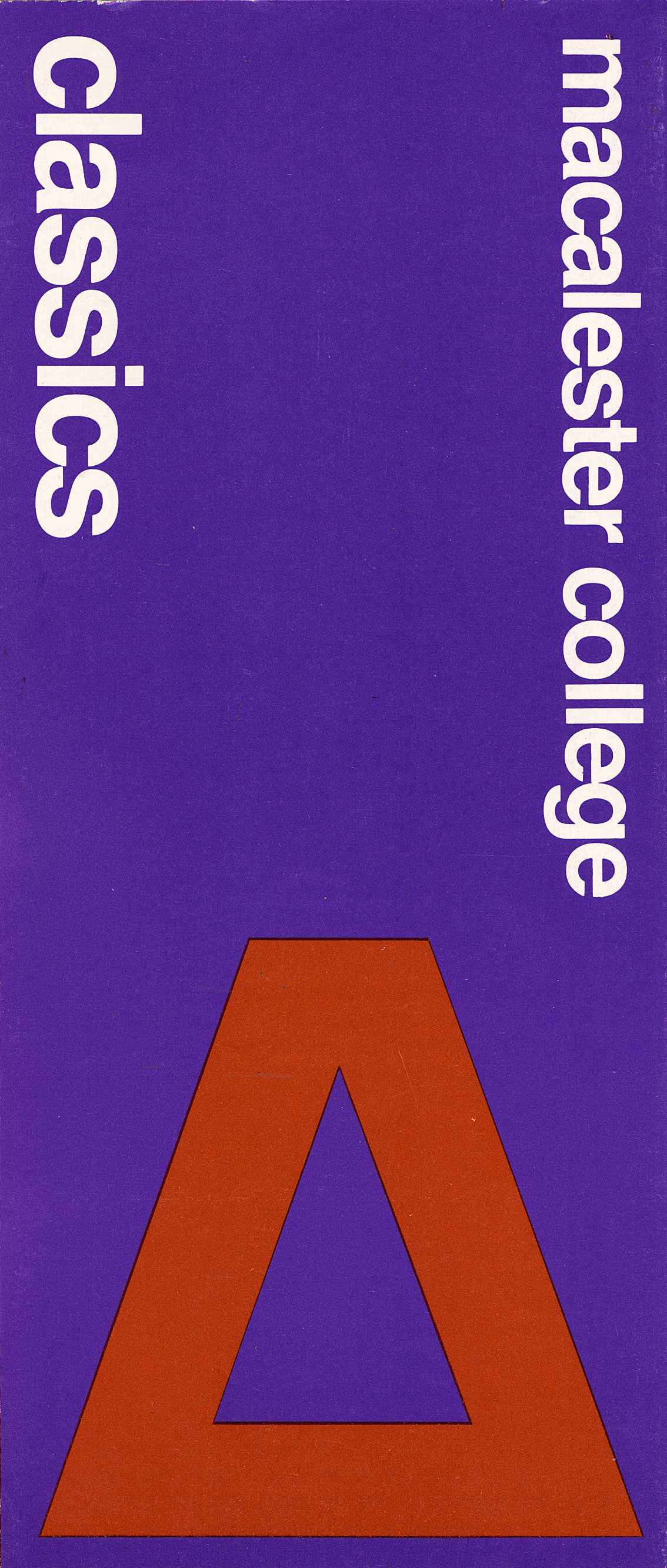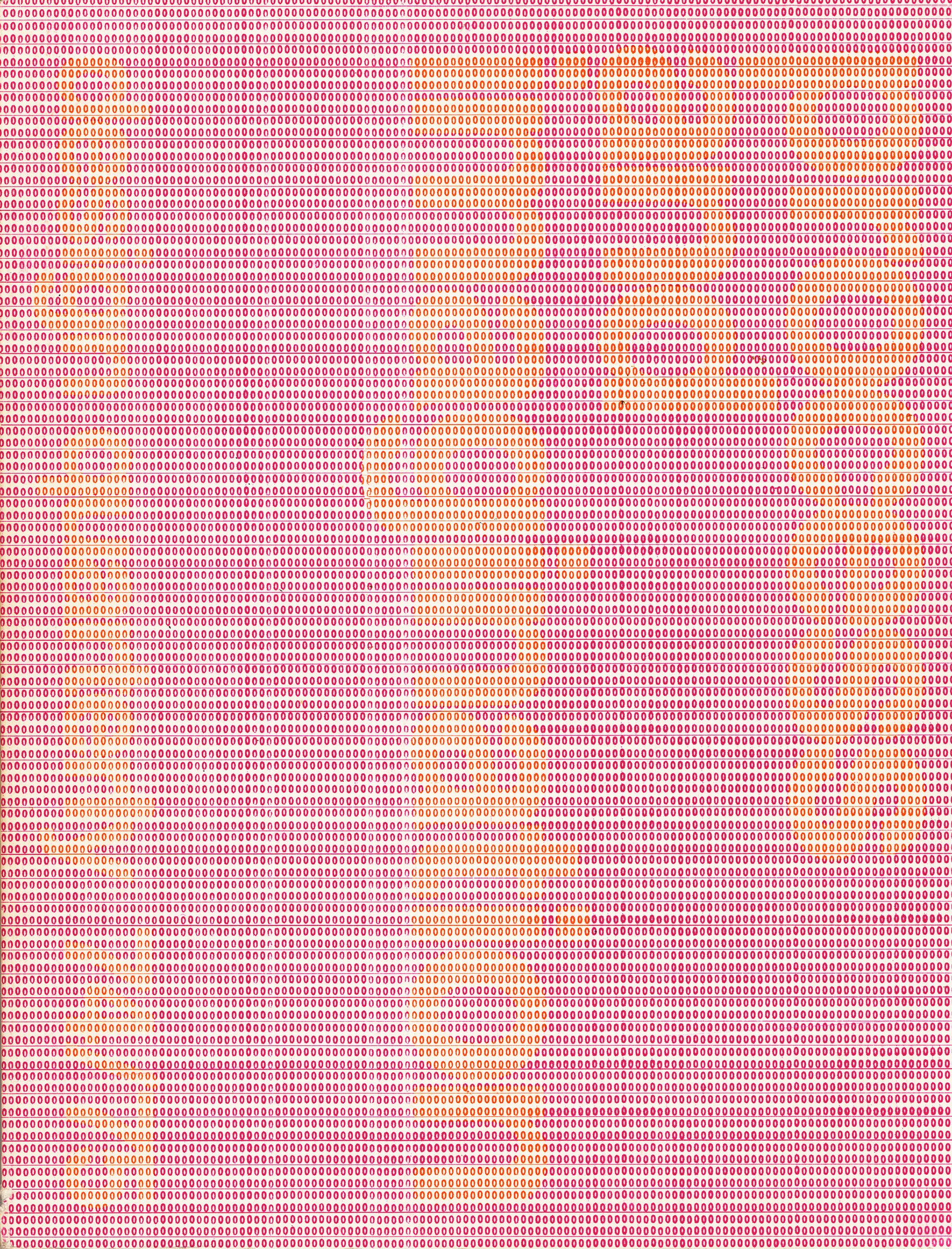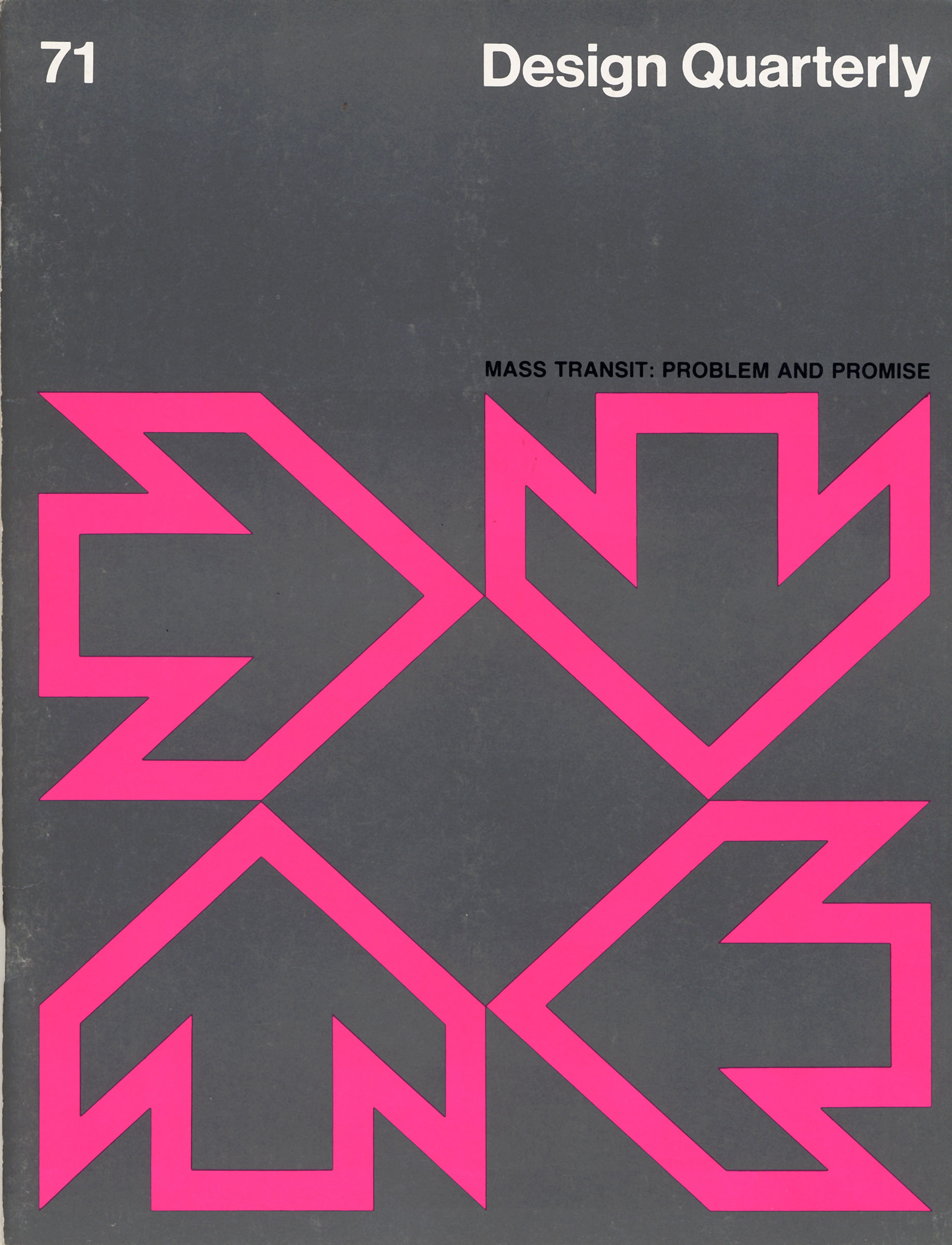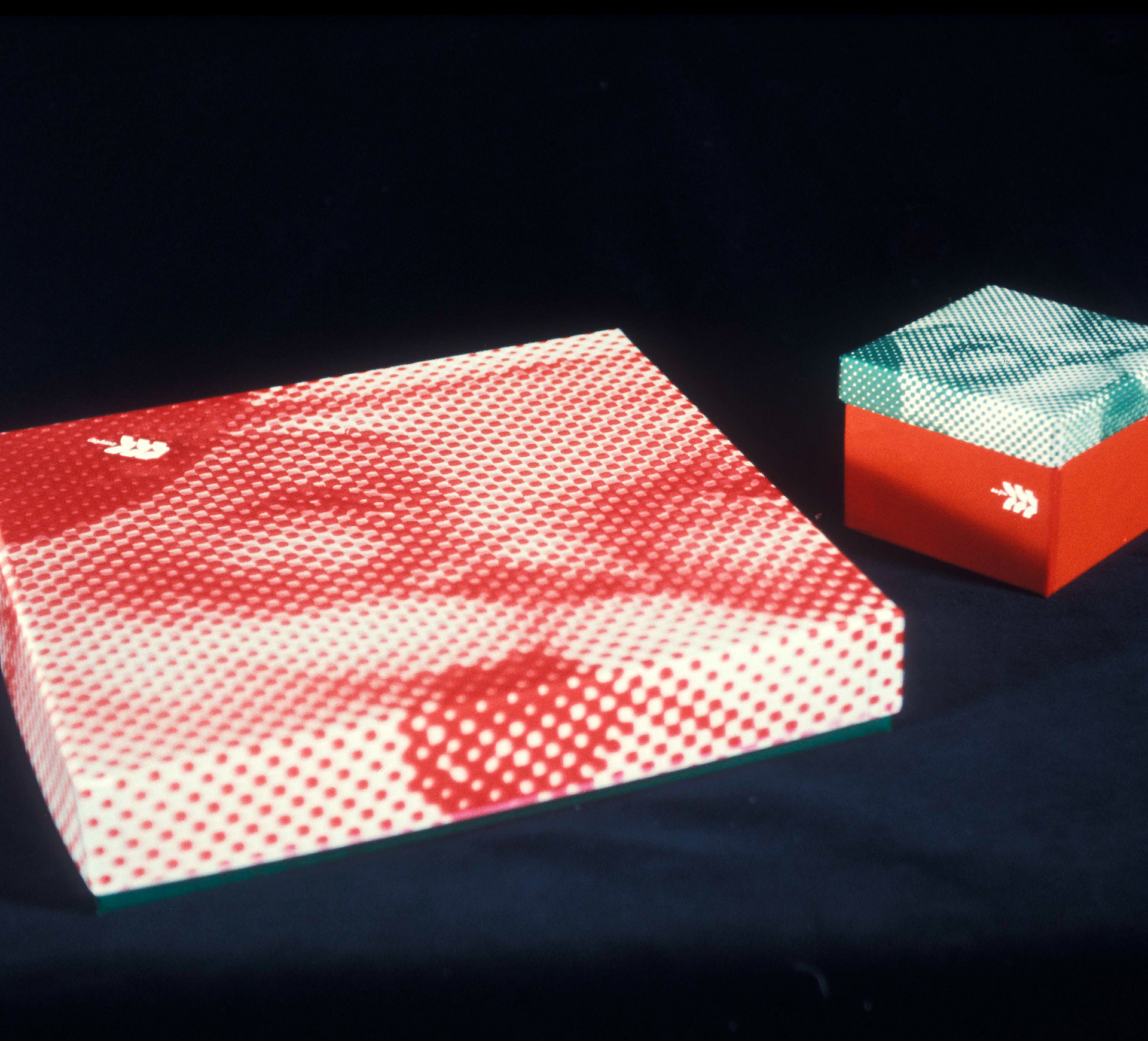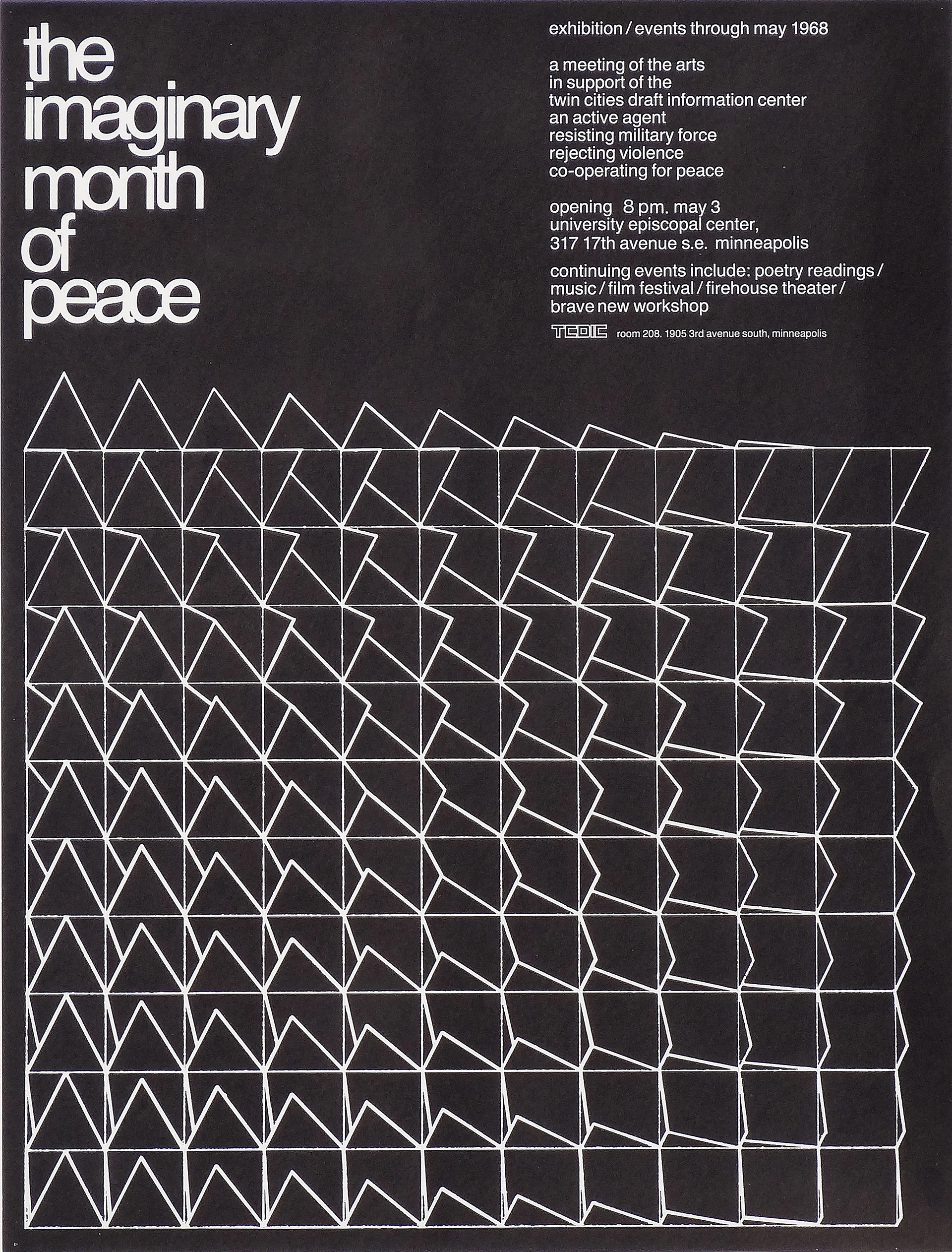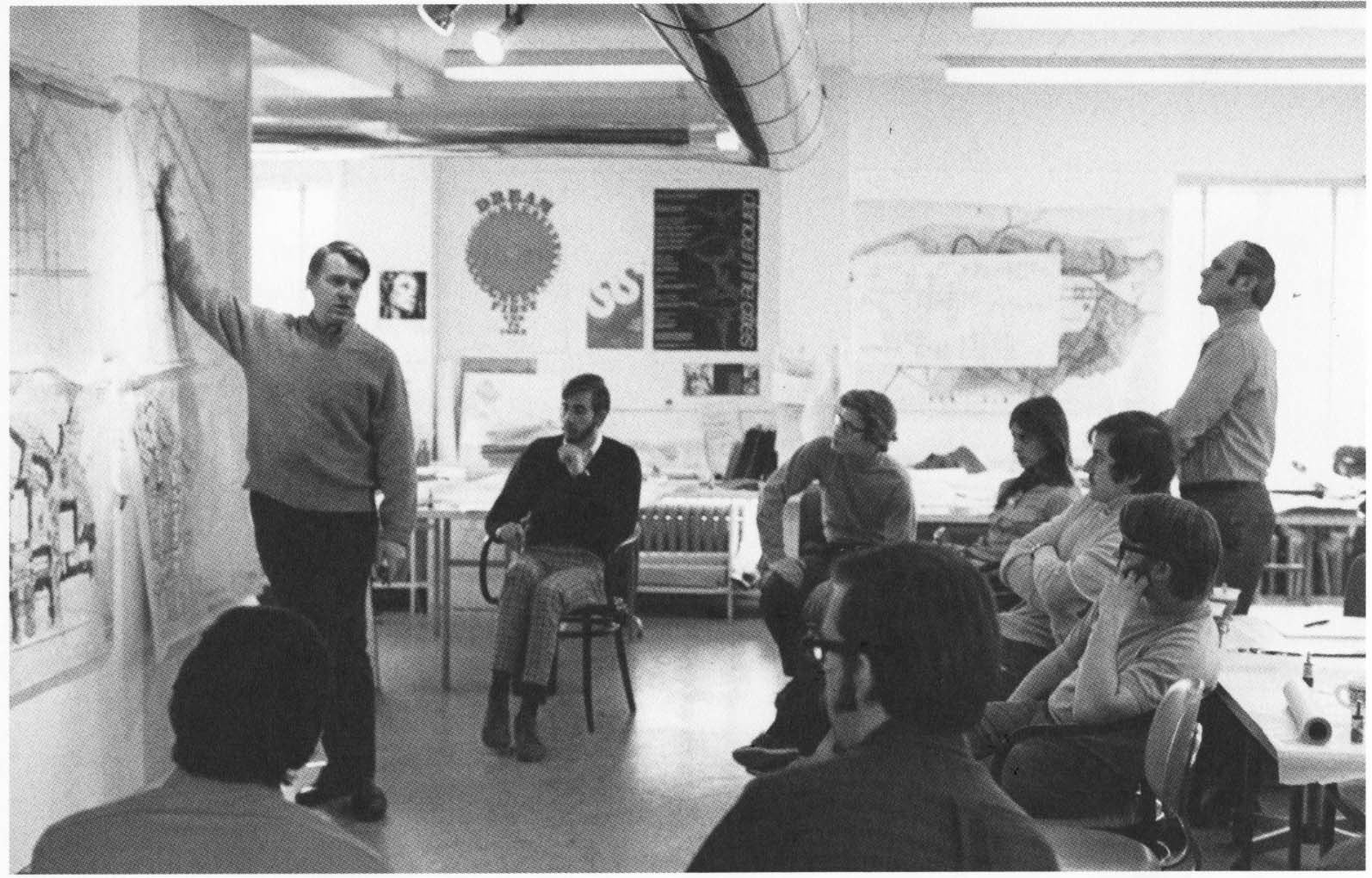 The two black and white posters (above on the left) were both designed pro-bono during my time at InterDesign.

The photo (far right) is a meeting at InterDesign—I was the only female and am fourth from the left, Peter Seitz stands behind me.